celadon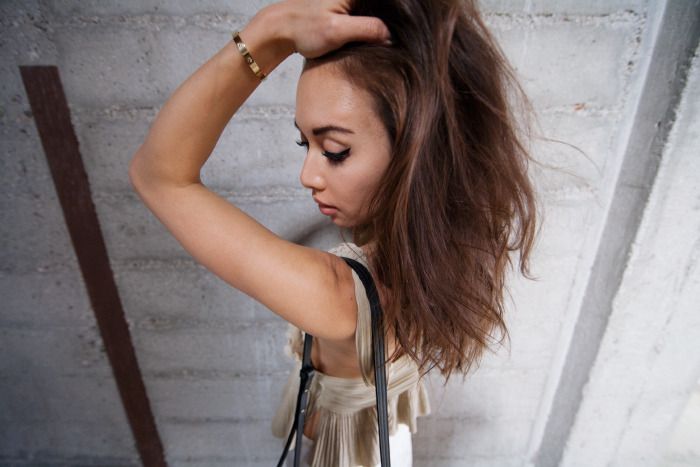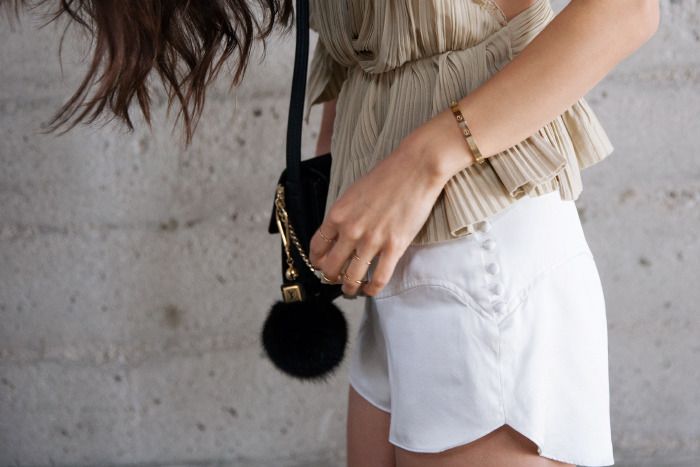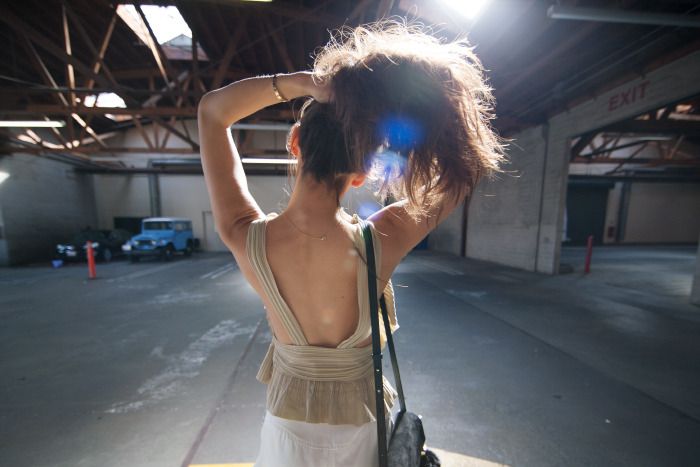 (Chloé top, heels, and Faye bag,
ARE YOU AM I Kaede silk shorts
, Balenciaga tote)
One of the more intricate pieces in my wardrobe, this Chloé top sometimes warrants just a session of just staring at it hanging in there with great awe. I paired it with silk shorts from my line and accessories heavy enough to not make this whole thing too feminine, like concrete chambers, that sort of thing. Hope everyone had a good weekend!